NEXT EVENT
Thursday 15th September 2022
Guided Arable Weeds Walk
10.30am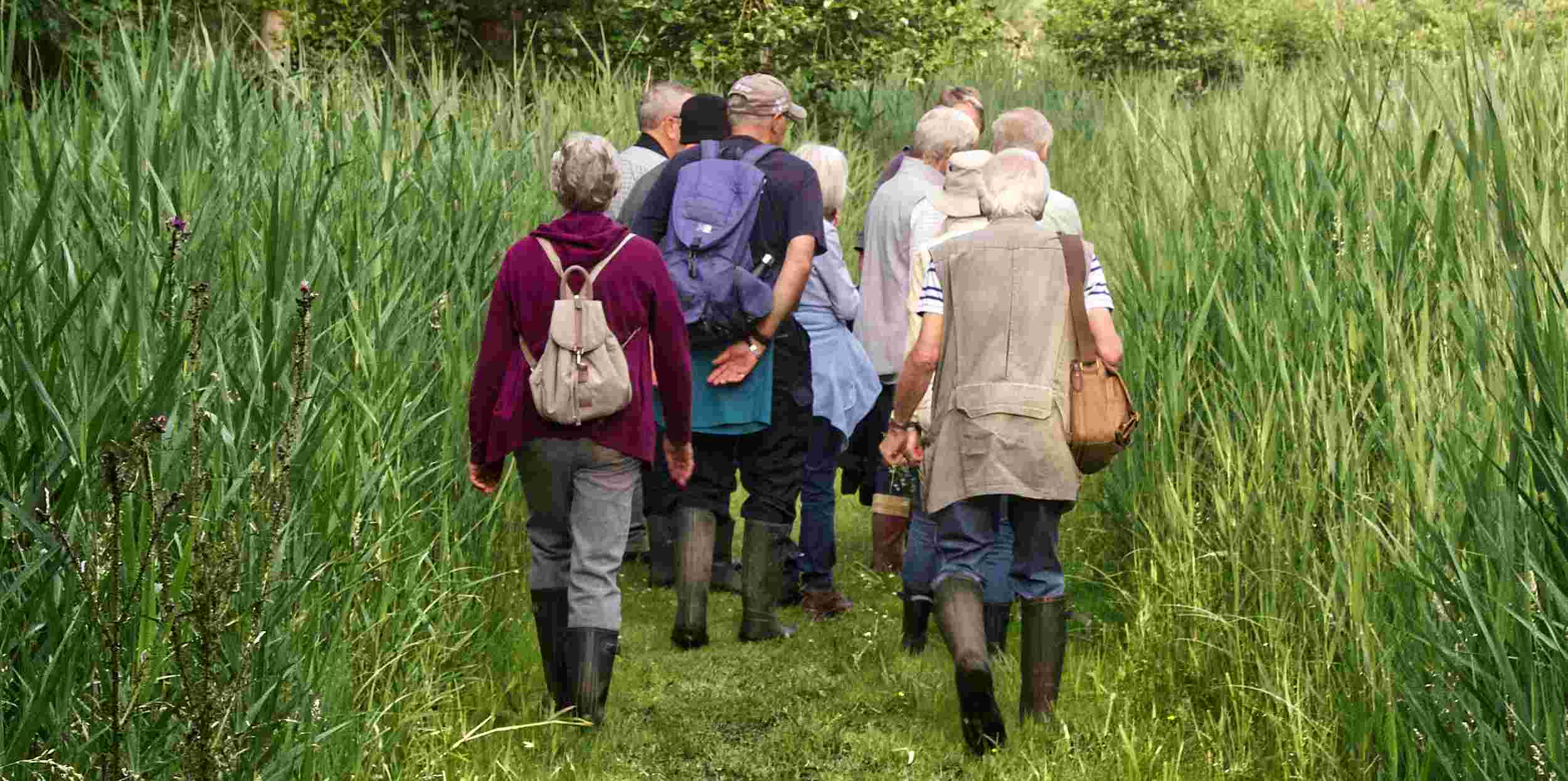 See here for more details
NEXT PLANT SALE
Sunday 28 August 2022
Hethersett Village Hall, NR9 3JJ
10am - 1pm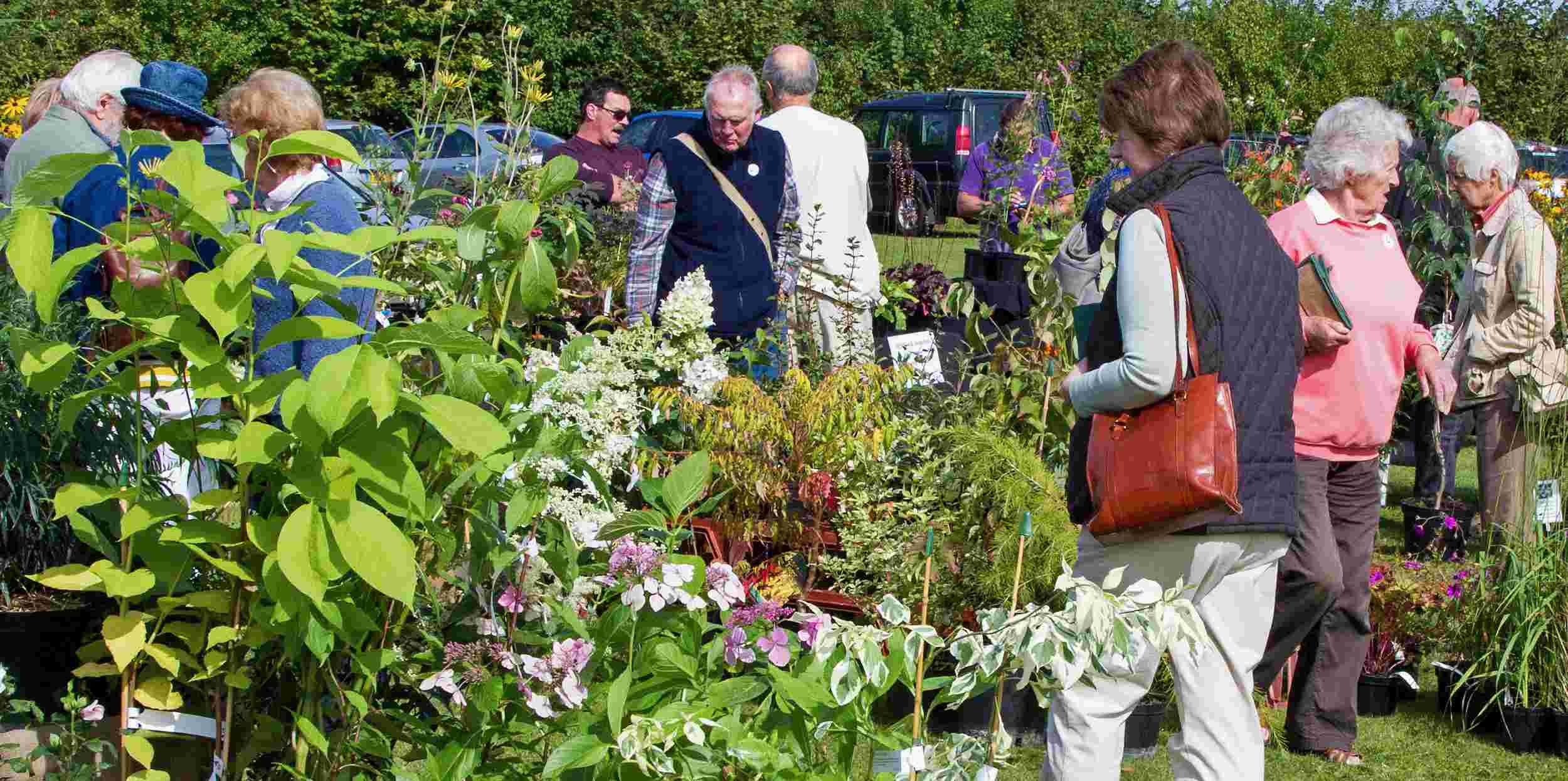 FUTURE EVENTS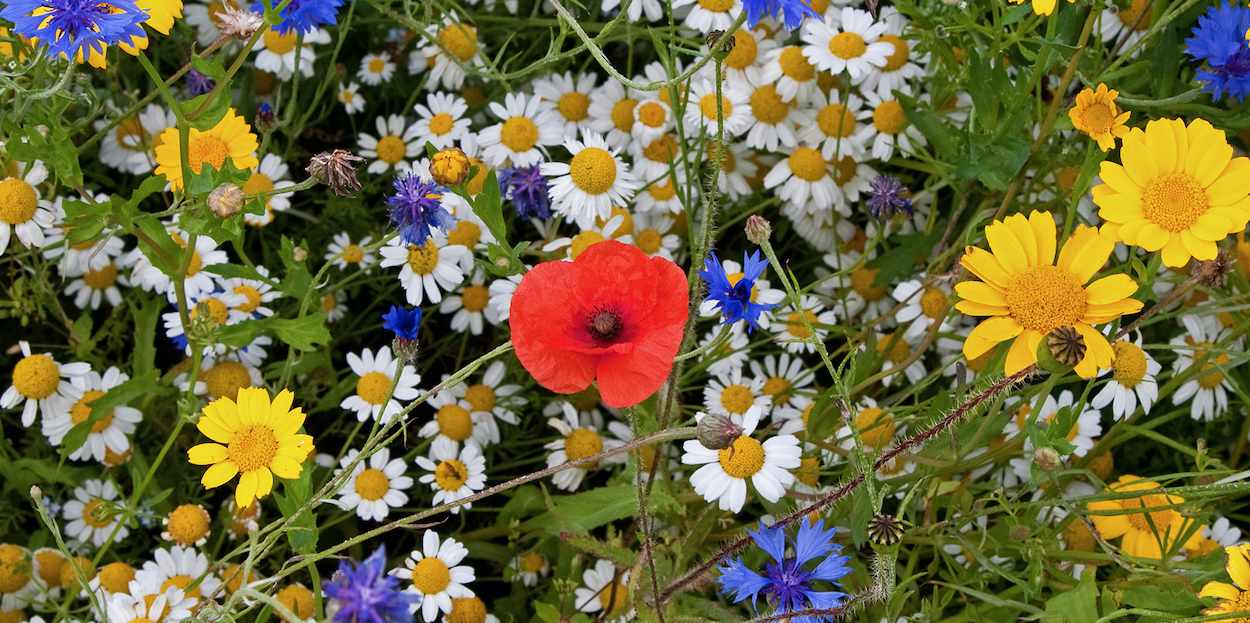 On Sunday 18th September Razvan Chisu will be giving our first lecture of the Autumn season. Raz will be talking about 'Plantaholics', where you may recognise yourself, and 'Wild Flower Meadows in Transylvania'. The meeting starts at 2 pm in Bawburgh Village Hall .
RAVENINGHAM WALK
The first of our walks this year was guided by Tony Kirkham VHM, MBE around the Raveningham Estate in South Norfolk. A gallery of pictures by Tony Gray is linked here.
SHROPHAM VICARAGE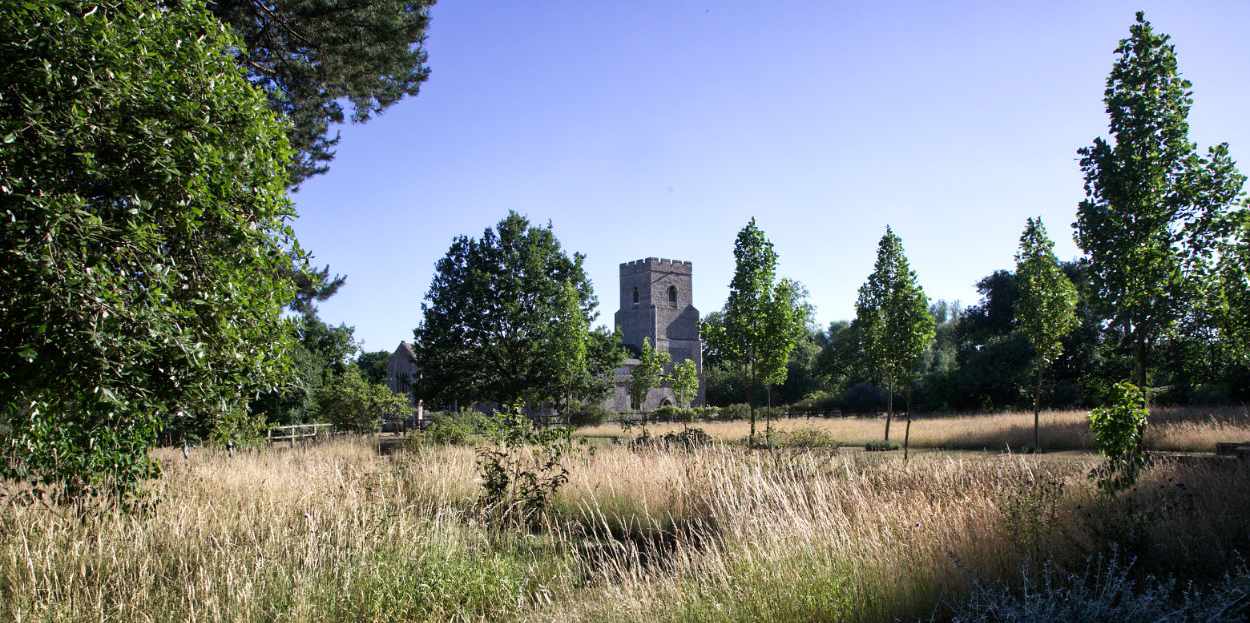 Our second visit of the year was an evening viewing of the garden of Shropham Vicarage. About 40 members enjoyed a lovely garden even though like so many of our gardens is suffering from lack of rain at the moment. A gallery of pictures can be seen on the galleries page through this link.
2022 SUMMER SOCIAL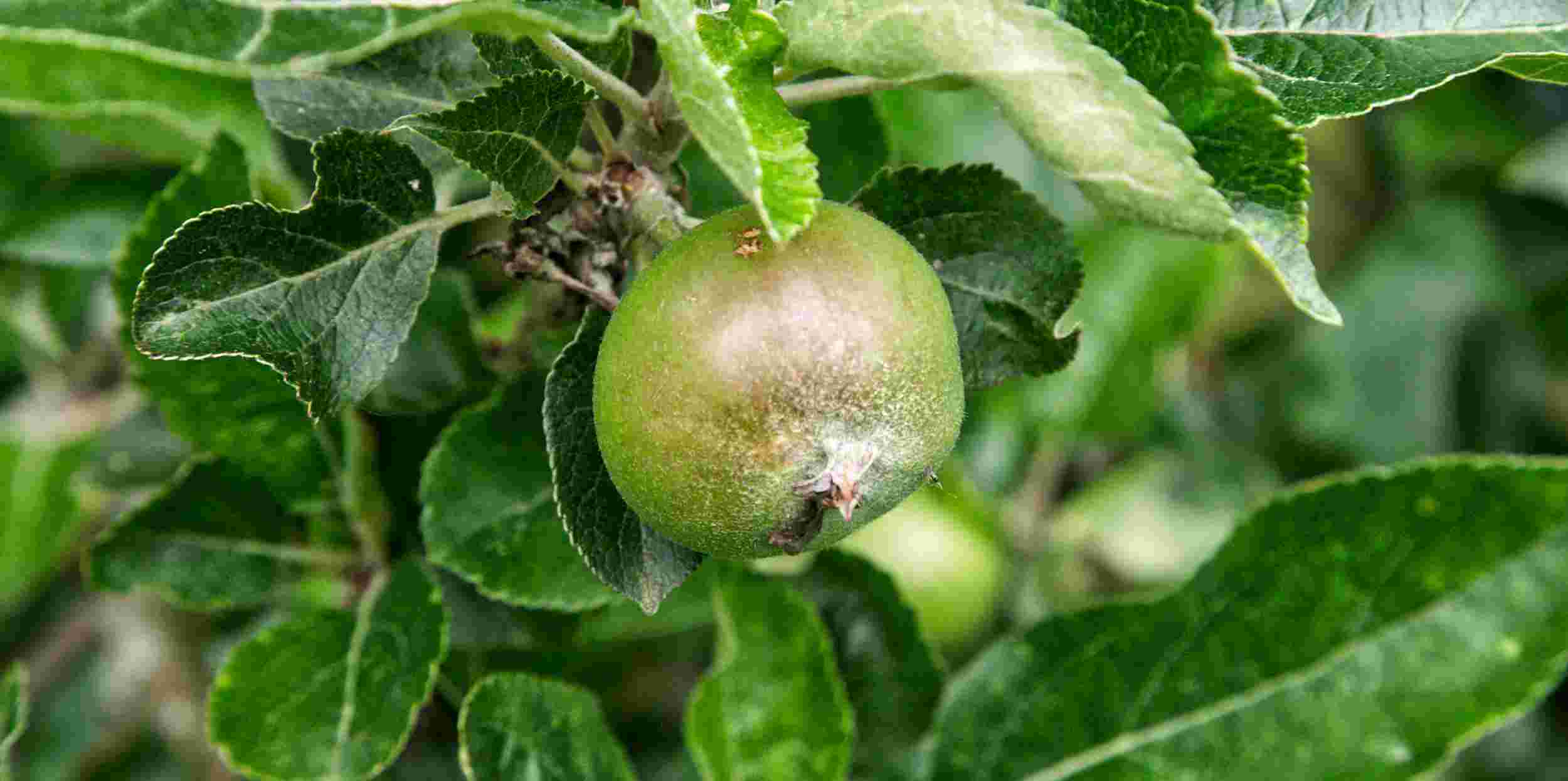 The Summer Social was held at home of The National Collection of Mesphilus Germanica. cvs at Eastgate. To view a gallery of pictures follow this link.
QUAKER FARM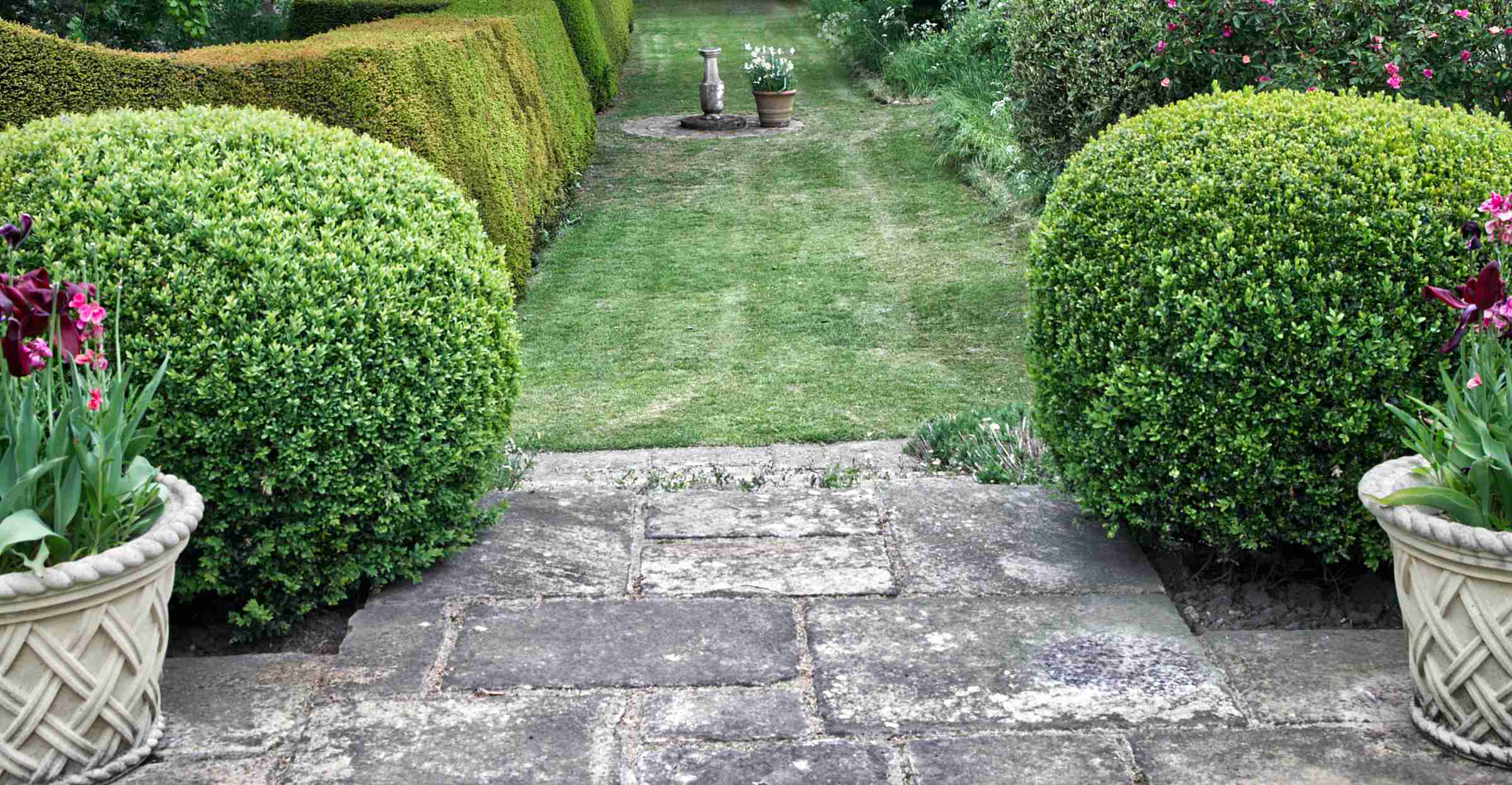 Quaker Farm, north of Norwich was our first garden visit of 2022. Members enjoyed wandering around this garden and some walked a little further to the bluebell wood beyond the garden and then enjoyed a selection of cakes and tea. A gallery of pictures can be seen by following this link.
2022 SPRING PLANT SALE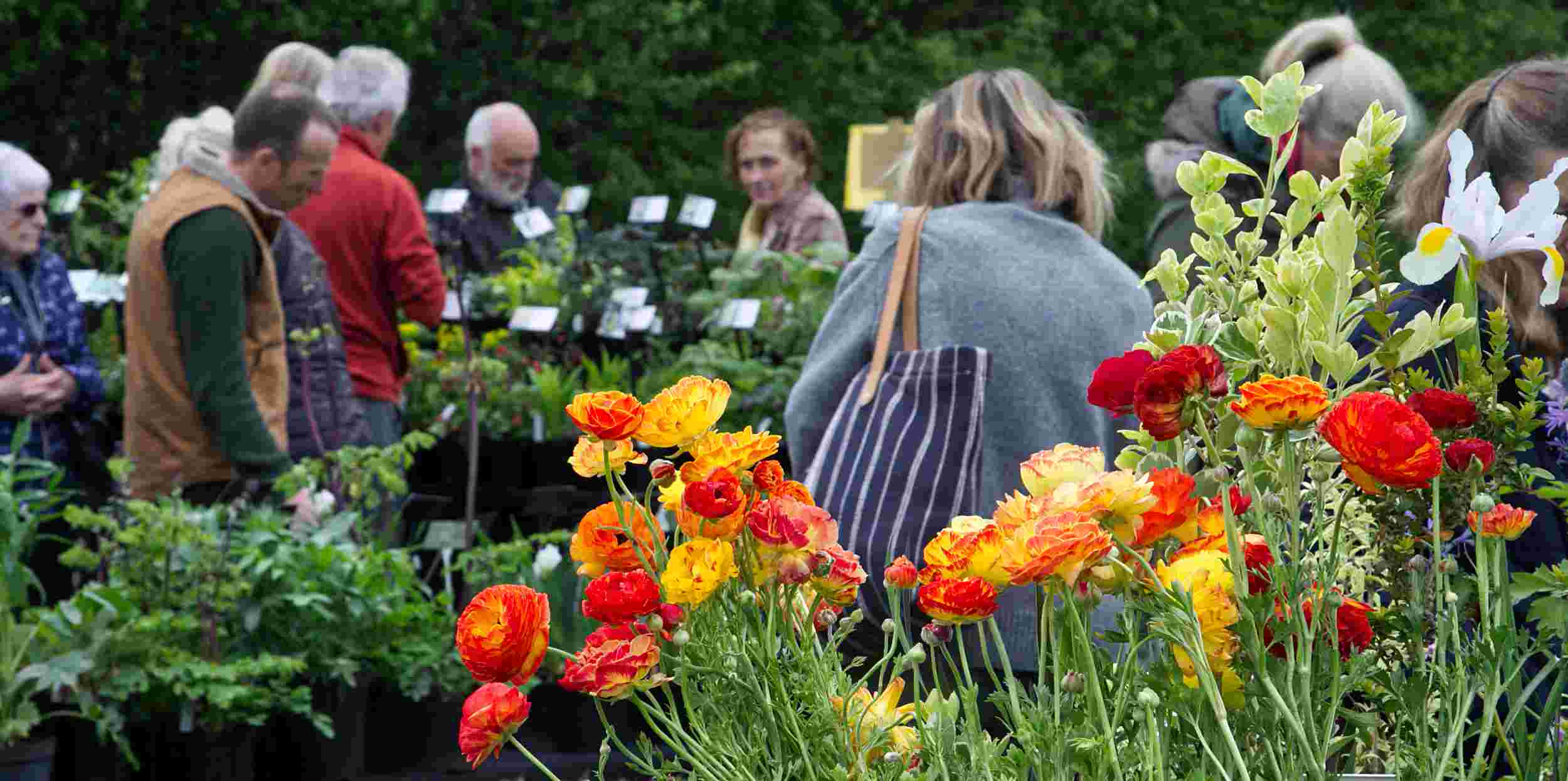 Sunday of the Spring Bank Holiday saw the first of our 2022 bi-annual Plant Sales at Hethersett Village Hall. Large crowds of buyers flooded the sellers field and inside the village hall where more plants and a fine selection of refreshments were available. A new gallery of pictures is linked here on the Galleries page.
2022 SPRING GALA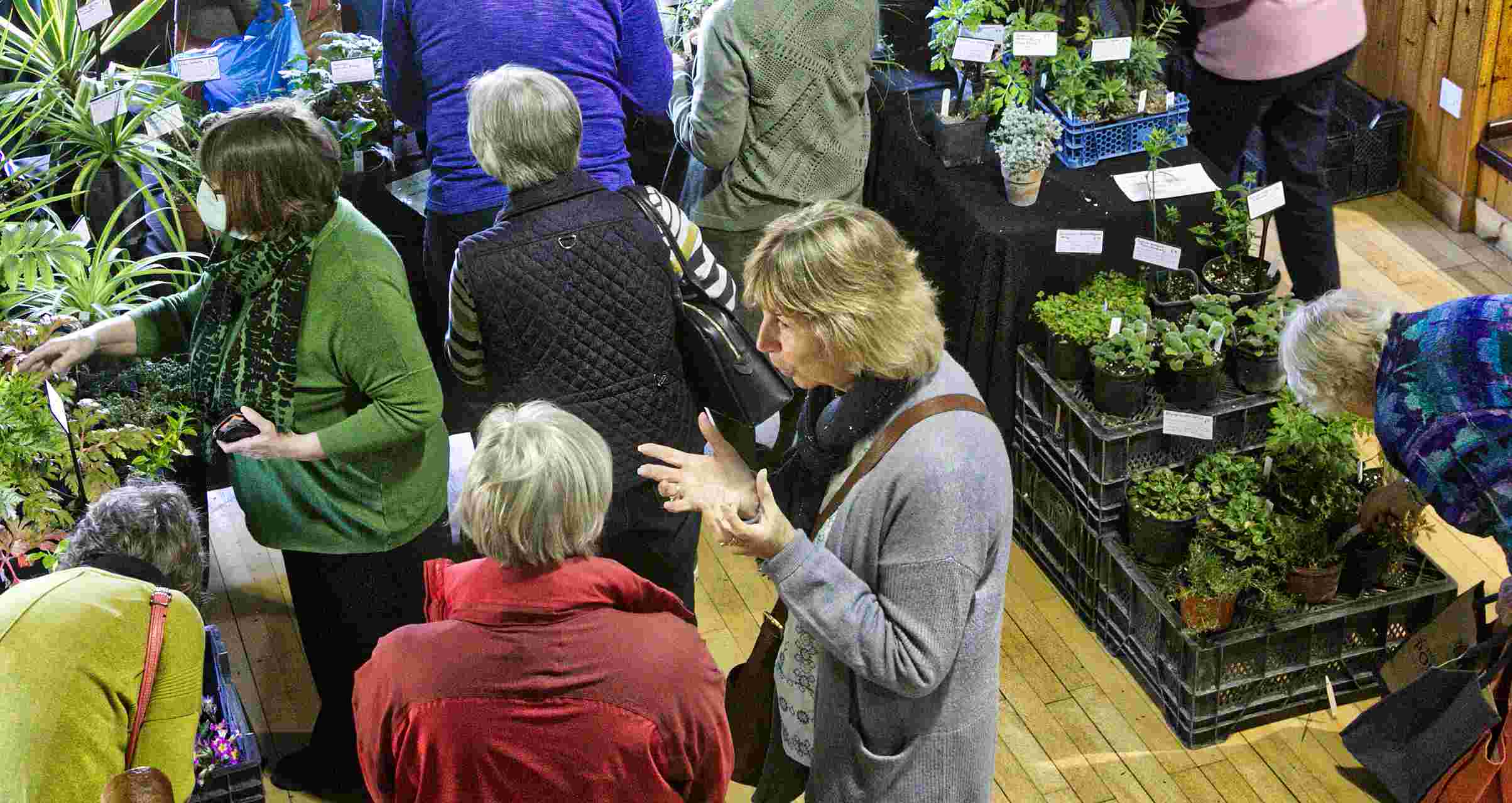 The 2022 Spring Gala, 'Designing With Plants' was held on 10th April at the East Tuddenham Village Hall. The speakers, John Grimshaw and James Alexander Sinclair gave much advice and often amusing talks which members enjoyed. A galllery of pictures can be found here.
SUMMER 2021 PLANT SALE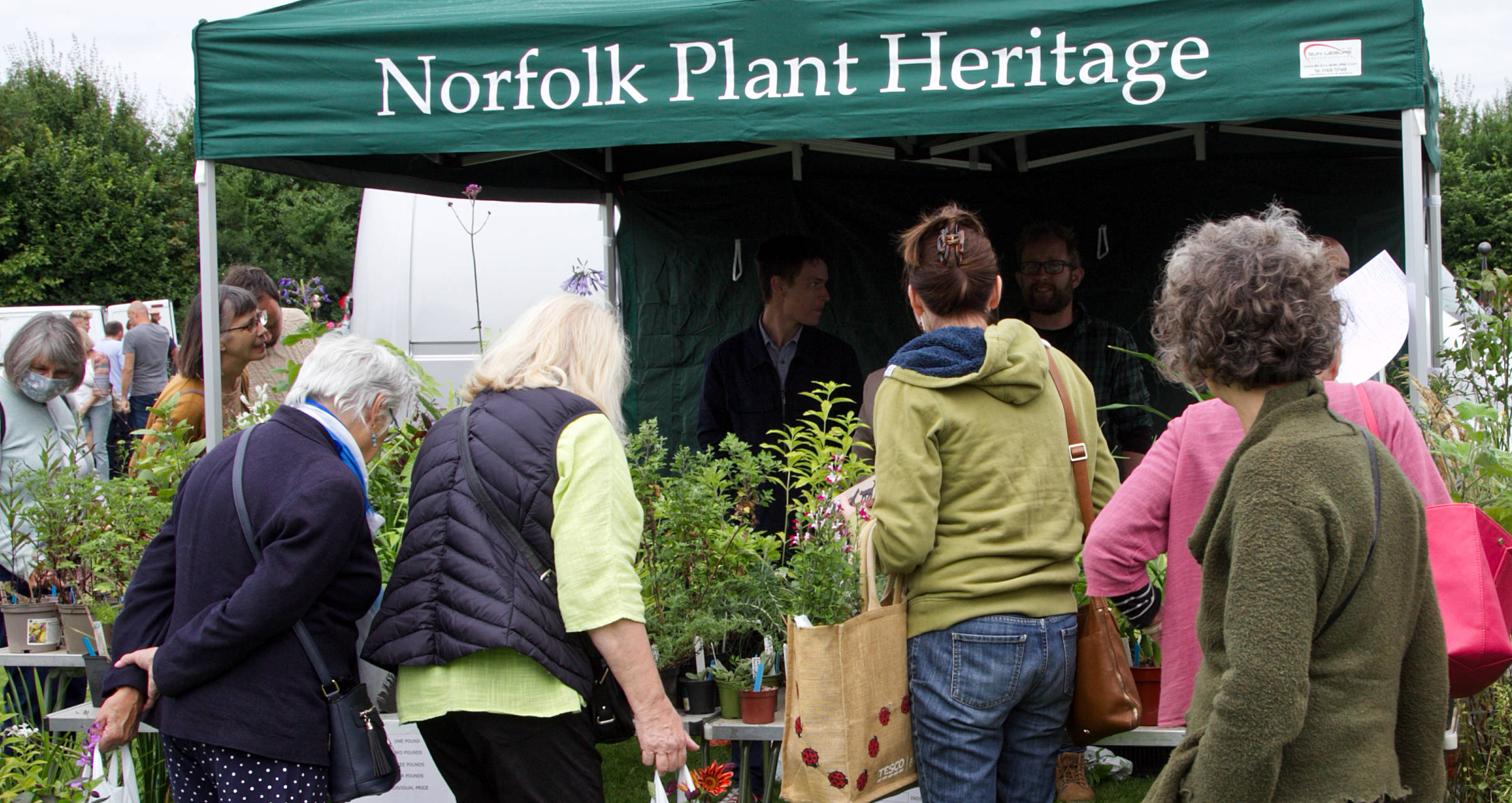 At long last our first plant sale for two years took place on Sunday 29th August, 2021. Lots of people, good nurseries and plants resulted in a successful sale. A gallery of pictures of the sale is here.